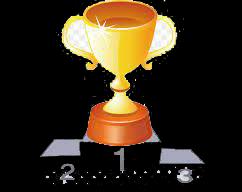 A thriving baseball club is one of the features of a boy's organization connected with a prominent church.
The team was recently challenged by a rival club
The pastor gave a special contribution of five dollars to the captain, with the direction that the money should be used to buy bats, balls, gloves, or anything else that might help to win the game.
On the day of the game, the pastor was somewhat surprised to observe nothing new in the club's paraphernalia
He called the captain to him.
"I don't see any new bats, or balls, or gloves," he said.
"We haven't anything like that," the captain admitted.
"But I gave you five dollars to buy them," the pastor exclaimed.
"Well, you see," came the explanation, "you told us to spend it for bats, or balls, or gloves, or anything that we thought might help to win the game, so we gave it to the umpire."