Humor: Can Anyone Use The Word Contagious In A Sentence?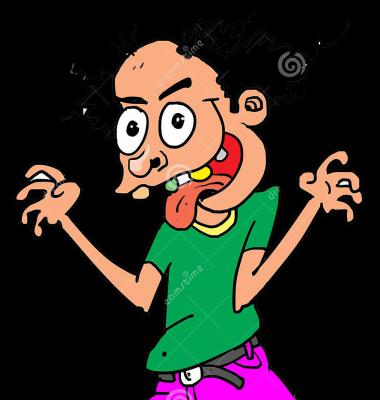 During their vocabulary session the teacher begins her lesson with the word Contagious.
So the teacher asks, "Can anyone use the word contagious in a sentence?"
And of course, there is a little girl in the front who raises her hand.
"The flu is very contagious."
"Very good, Melissa."
"Can anyone else give us another sentence?" The teacher asks.
Another little boy in the front.
"It is good to cover you mouth when you sneeze because germs are contagious."
"Very good, Brad" says the teacher.
She then turns her attention to the Irish exchange student who is definitely the shy one of the bunch.
"Finn? Can you think of one?"
Finn thinks for a moment.
"Well, my father used to always laugh at the old neighbor because he would always try to paint the fence with a toothbrush."
The teacher and I were both puzzled.
"I'm not really sure what that has to do with our word contagious."
Finn shrugs and with his magnificent Irish accent replies,
"Well, I just know that my father would always say that,…
It was going to take the contagious"